Brian and Lyn Leidle
Brian and Lyn Leidle purchased the business Odgers Family Funerals in early 2002, a business that had been offering funeral service to the communities of Castlemaine and surrounds since 1860. Not too long after the purchase, this business soon became known as Mount Alexander Funerals.
With over 30 years experience in the funeral industry, Brian has previously worked at highly reputable companies in Ballarat, Geelong and in Busselton WA.
Along with our staff, we are proud of our reputation of offering a personal and professional service, always with dignity and respect.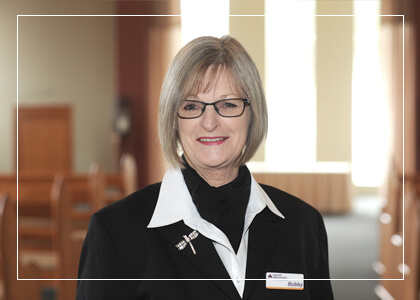 Bubby Swift
Bubby Swift was born and raised in Castlemaine, before moving to Harcourt (just outside Castlemaine) with her husband to raise their family. She was employed at Mt Alexander Hospital for 17 years before retiring and joining Mount Alexander Funerals. Bubby and her husband are active members of the Castlemaine Hotrod Club, which is synonymous with the area.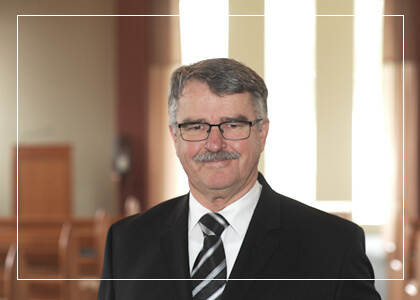 Bob Cumming
Bob Cumming joined Mount Alexander Funerals after retiring from 28 years in the Victorian Ambulance Service, having spent his last years as officer in charge at Castlemaine Station. Bob is a highly respected member of the community and continues to assist people in their time of need. Bob is also a highly valued piper with the Castlemaine Highland Pipe Band.