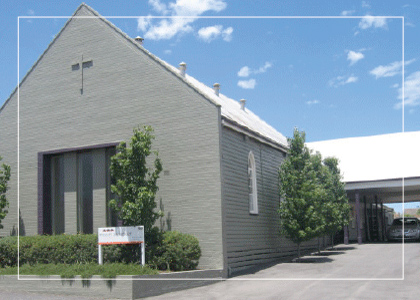 Castlemaine
Selecting the right venue for any funeral service can be a difficult decision.
Mount Alexander Funerals offer a modern, attractive and comfortable funeral chapel which is suitable for many diffrent styles of service and for any religion.
Whilst retaining the original building(previously the Church of Christ and built some 110 years ago), the interior has been furnished to create a warm and relaxed atmosphere. Catering facilities are also available following a service.
Our chapel is located at 12 Campbell Street, in a quiet and private location in Castlemaine, and with ample car parking.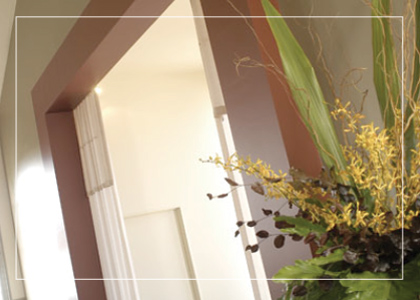 Bendigo
Our office in Bendigo is conveniently located at 240 Hight Street, Kangaroo flat(cnr Crusoe Road).
Our Bendigo chapels offers an intimate setting for 40 people. We also have the oppurtunity to select other venues in the Bendigo area, which would provide a personal space for the funeral service.
These places include:
a church that the person attended.
the chapel at the Bendigo Crematorium.
Nanga Gnulle Chapel and Gardens(visit www.nangagnulle.com.au)
A special place that had meaning to the deceased.
A venue can also be arranged by our staff.
Catering can also be arranged following the funeral service.