Welcome to Mount Alexander Funerals…
Excellence is going beyond the call of duty; it's giving more than others expect of you. It comes from continually giving the highest standards and looking after the small details.
For excellence in funeral care call Lyn and Brian Leidle at Mount Alexander Funerals… with us it's personal.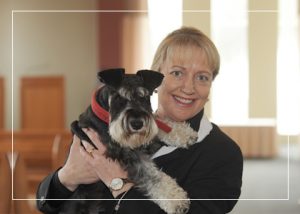 Mount Alexander Funerals, located in Castlemaine and Bendigo, is a family owned and operated funeral company. Brian and Lyn Leidle take great pride in the way they conduct funerals and care for the families who choose to request their assistance. We know there are other funeral homes in our area, however we want you to know that our funeral home is truly different. We believe that our service is truly personal and highly professional, and that you will receive our undivided attention whenever it is required. Our aim is to do everything we can to assist in meeting your requests. We will help you plan a funeral now after the passing of a loved one, or assist you with pre planning a funeral for yourself, for the future. With our highly professional service and years of experience, Mount Alexander Funerals continue to be the first choice of so many families in our area each year. Our experienced staff are available 24 hours a day, and are only a phone call away. Don't hesitate to call us at any hour, we'll be here when you need us.